Thinking of wildlife safaris my mind wanders immediately to Africa, lions and elephants...


It feels like an enormous adventure to explore the wilderness in a Jeep. However, there is no need for travelling that far to enjoy a safari adventure. In South West England for example, there are several companies that offer you a safari trip in one of the National Parks. Such wildlife adventure should definitely be on your to-do list, when visiting this part of Europe.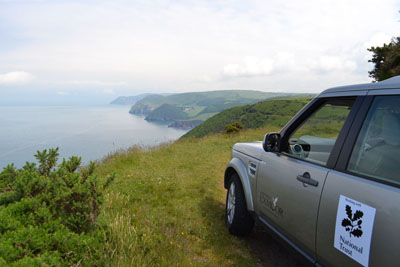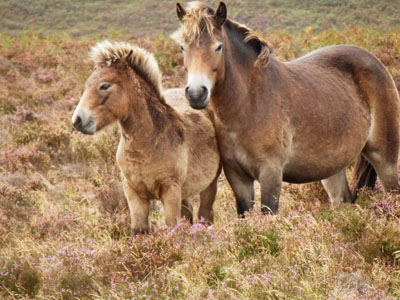 On some trails there is only limited access, so the safari guides will take you in their 4x4 Jeeps to places you otherwise would never get to. Exmoor National Park covers about 267 square miles and the safari guides can tell you almost anything about the rare vegetation and unique animals that live here. The wild red deer and the Exmoor ponies are probably the most well known and most popular of all breeds here, and recently even dolphins have been spotted, just off Exmoor's coast! There is a choice of different safaris lasting half or a full day and the trails lead you through deep wooded valleys, along fast flowing streams and vast purple coloured moorland to the tops of the highest cliffs in England.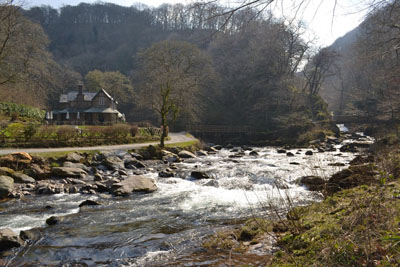 The varied Exmoor landscapes, with so many contrasts, are a paradise for photographers. However, it is not only wild life which is a great attraction here. Exmoor is also a treasure chamber of the past, with its burial mounds, standing stones, castles, fortresses and well-kept medieval villages. Some guides offer to take you on a safari even after sun set, for a few hours of star gazing fun! Exmoor has put a lot of effort in minimising the light pollution, hence the intense, dark nights in this area and the consequently bright starry skies. There will be telescopes available and you will get a full explanation about the Milky Way. Exmoor National Park was first in Europe to be awarded the "Dark Sky Reserve" status and The Exmoor people have every right to be proud of this!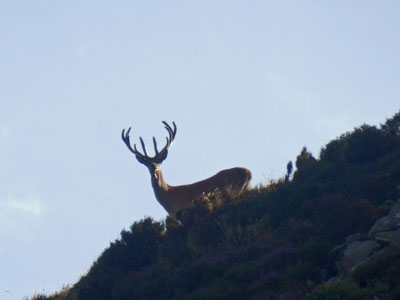 Ready for a new adventure? Join a safari and discover Exmoor!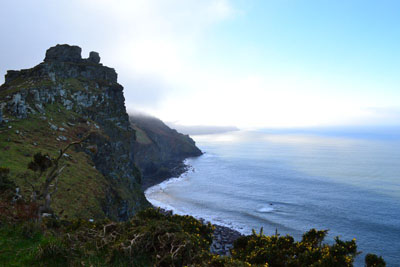 © Els van de Weg, July 2013
More information:
Exmoor National Park
offers downloadable pocket guides in English, German, French and Dutch (translated by Dutchels).
More pictures and blogs on Exmoor:
Exmoor 4 all
All pictures are taken by Experience Exmoor.